Marquette High School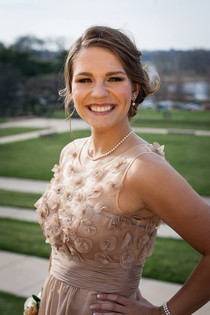 We have decided to take out some advertising on the very good Marquette High School newspaper - The Messenger.
In celebration we are going to offer packages to students and families of students at reduced rates.
Since its time for senior photos and you may not want that in studio setup, we are offering Senior portraits, out of studio for a reduced rate depending on what you want. We are also available to take prom photos.
Email drew@halflifestudio.com or call us at 314-541-4961 and lets discuss what kind of shoot you would like and some location we can shoot at.